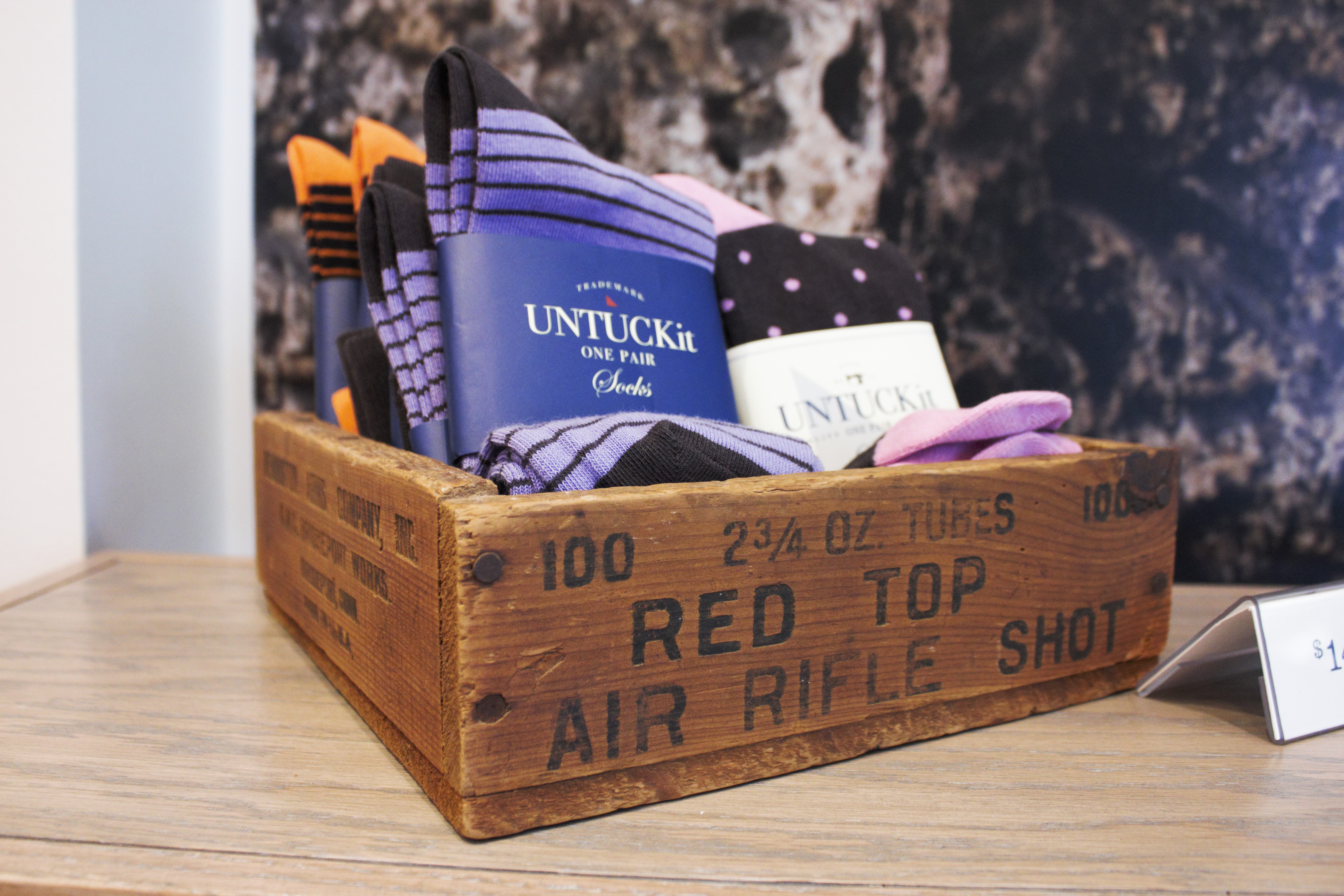 UNTUCKIT DALLAS
Professional Work: Quarter20 / APR. 2017
Location: Dallas, TX.
Total Area: 1,622 sqft
UNTuckit, a clicks to bricks brand, already had an established material palette in mind when they appraoched Quarter20. As part of the design team, I aided in space planning, fixture design, and layout, and further material selections.
I was also heavily involved int he construction and installation process, making decisions on the fly with contractors in the field, responding to adverse site conditions.