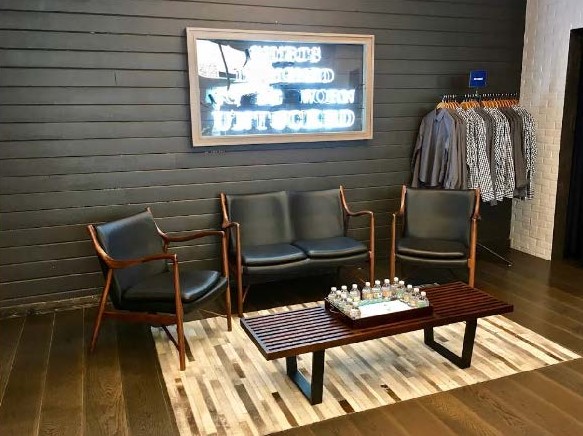 UNTUCKIT LA JOLLA
Professional Work: Quarter20 / APR. 2017
Location: La Jolla, CA.
Total Area: 1,584 sqft
UNTuckit approached Quarter20 with an opportunity to design their new flagship store in La Jolla California.
Working within the strict design guidelines of the property manager, and the UNTuckit Brand manager, we created a sleek, modern store that called back to the brands strong design.